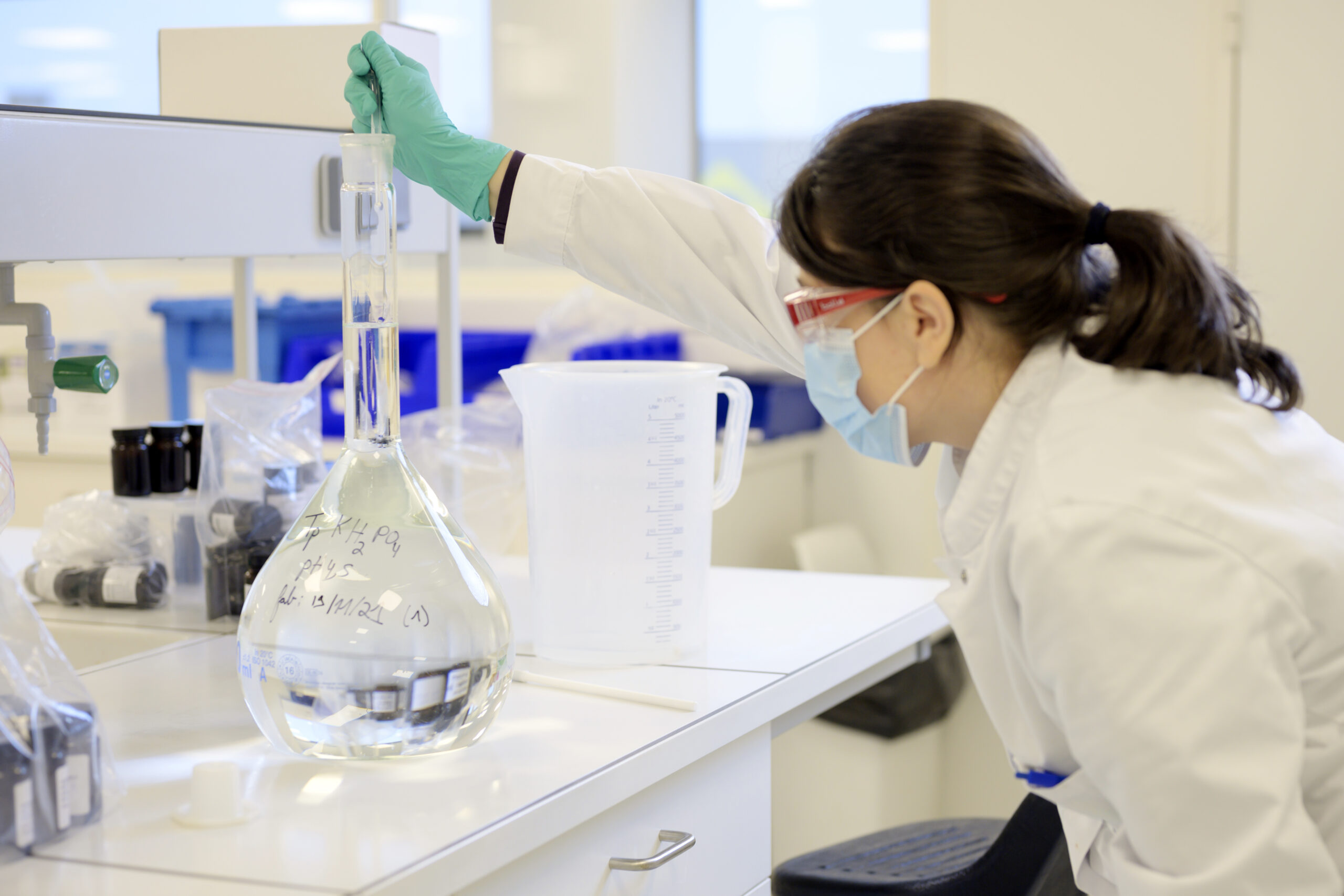 An innovative, widely recognised leader in the hair growth sector in Belgium, Trenker Pharmaceutical Laboratories manufactures high quality dietary supplements, medicines, and medical devices for the whole family, from the youngest to the oldest.
This family-owned Belgian company has been devoting its pharmaceutical expertise to developing innovative and effective products since 1933. The Alline product range reflects this philosophy and consists of high quality dietary supplements for people who want beautiful hair and skin.
From the initial drawing board right through to the finished product's packaging, Trenker Pharmaceutical Laboratories handle every stage of the Alline range manufacturing process on-site at its premises in Nivelles, Belgium. And when it comes to raw materials, the choice of suppliers is subject to meticulous assessment, quality control and traceability, complying fully with applicable regulations.
To bring you all the well-being and beauty that you and your family deserve! The dietary supplements in the Alline range provide you with your recommended daily intake of vitamins and minerals, to help you feel and look your best. These capsules and tablets work from the inside out for visible improvement of your skin and hair1-2-3.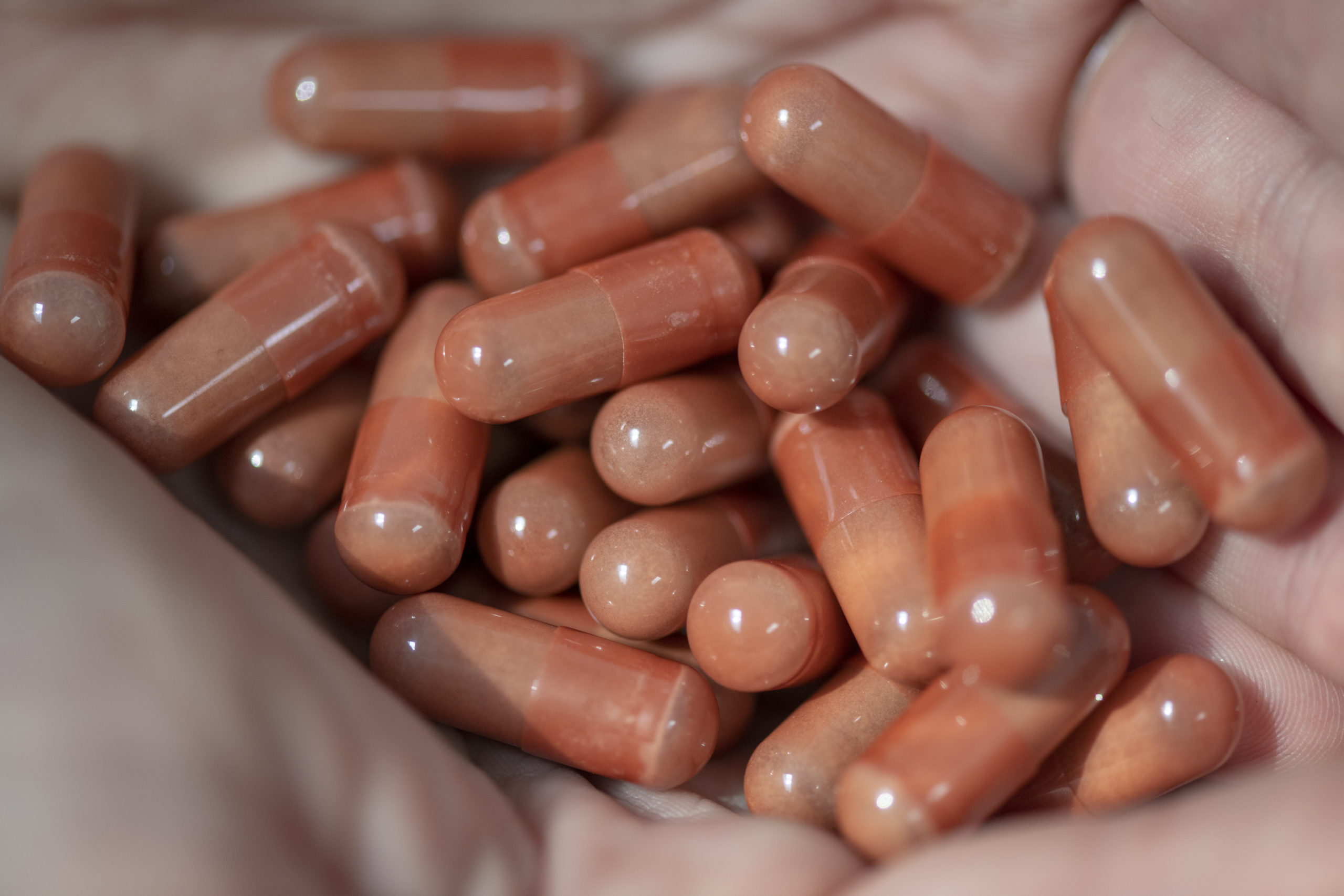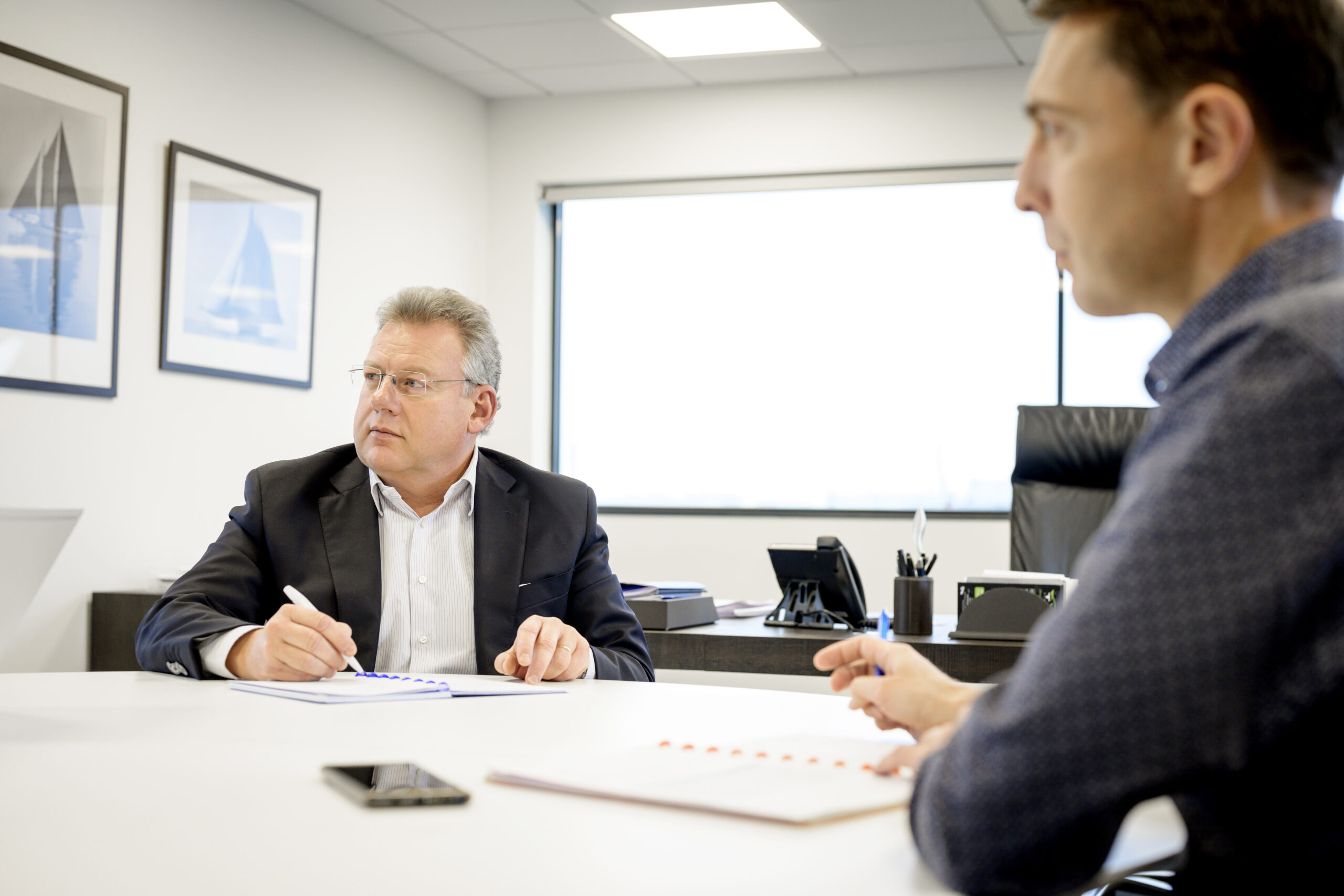 N°1 in the hair growth sector with Alline procap 
Family business:

3rd generation Trenker

Founded over 89 years ago

100% Belgian
Over 100 million capsules and tablets produced every year
110 employees

100% green electricity

at our production site
1 Zinc contributes to the proper synthesis of proteins (such as keratin) and helps keep hair healthy.
2 Vitamin C contributes to:
• normal collagen formation to support skin's normal functions.
• protecting cells from oxidative stress. Environmental pollution and solar radiation are the main causes of this oxidative stress.
3 Capillus veneris helps to slow down hair loss.