Tips for a radiant complexion
There are some simple and effective ways to pamper your skin and make yourself feel good. Make time for yourself and feel beautiful inside and out every day. Discover our tips and tricks for radiant skin no matter what.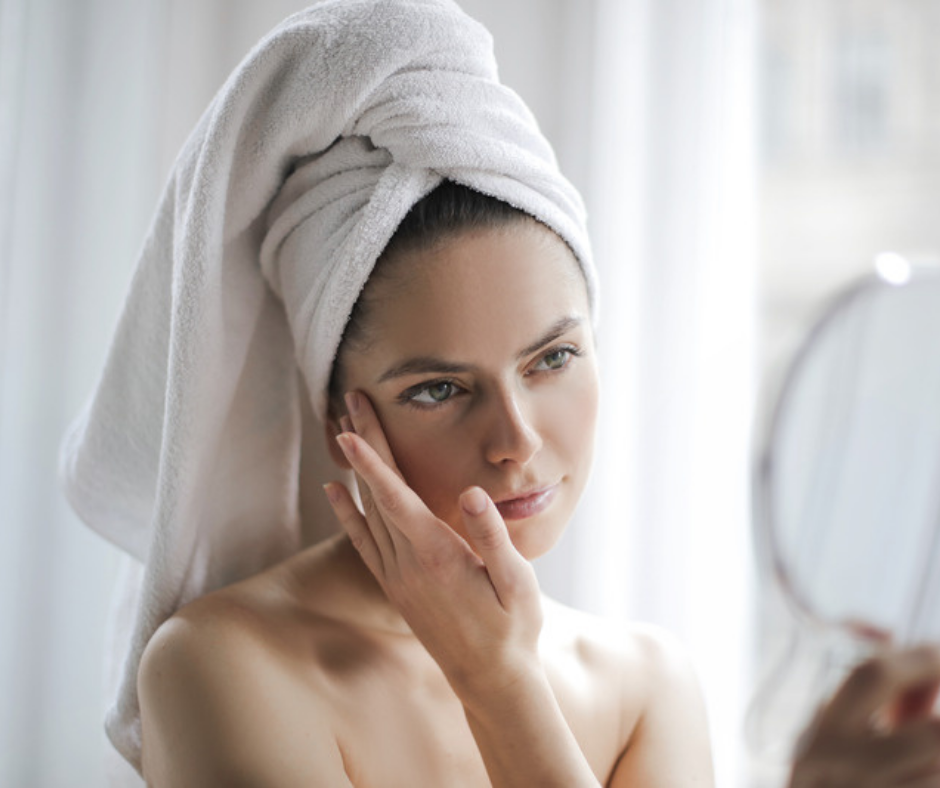 What's the name of the game? H-Y-D-R-A-T-I-O-N! Whatever your skin type (young, mature, oily, dry or combination), hydration is essential for a radiant complexion. To hydrate your skin from the outside, apply the right kind of skincare products, like moisturising serums or day and night creams, both morning and night. This will brighten your skin, revealing its natural beauty and radiance.
2. Remove your make-up every night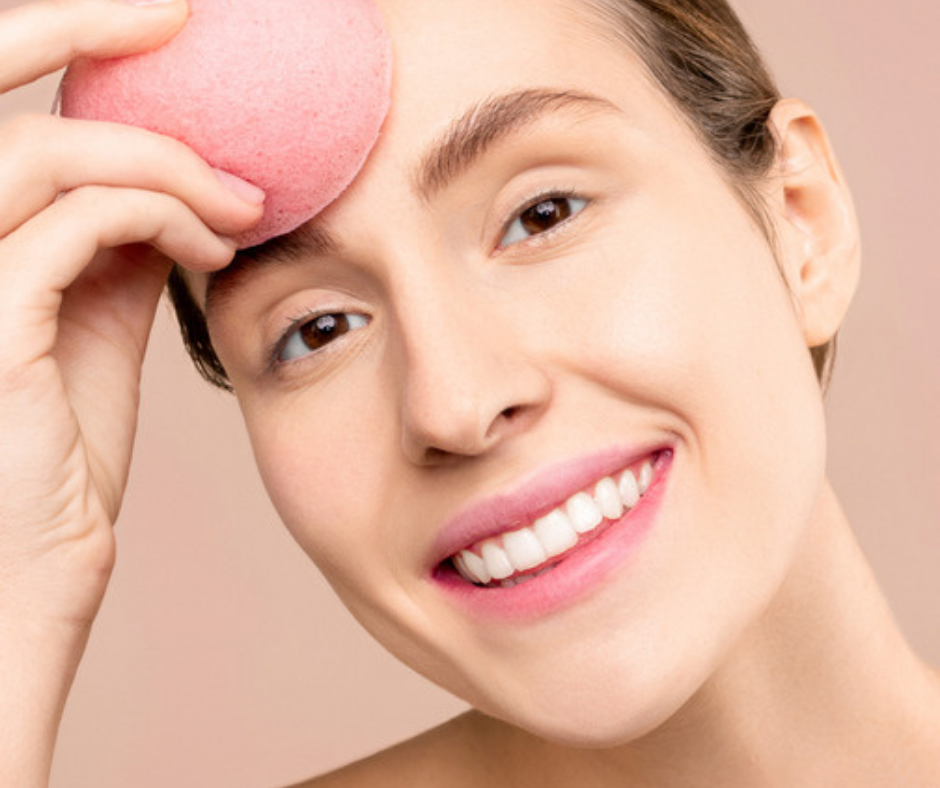 Even if you just can't wait to fall into bed, hold on! A quick 5 minute routine each evening is all it takes to make a clean sweep of make-up removal. Forgetting to cleanse your face is something to be avoided at all costs, as it can suffocate your skin and lead to the appearance of blemishes. Opt for a scrub to purify those pores. Wave goodbye to dead cells and give your skin a chance to breathe.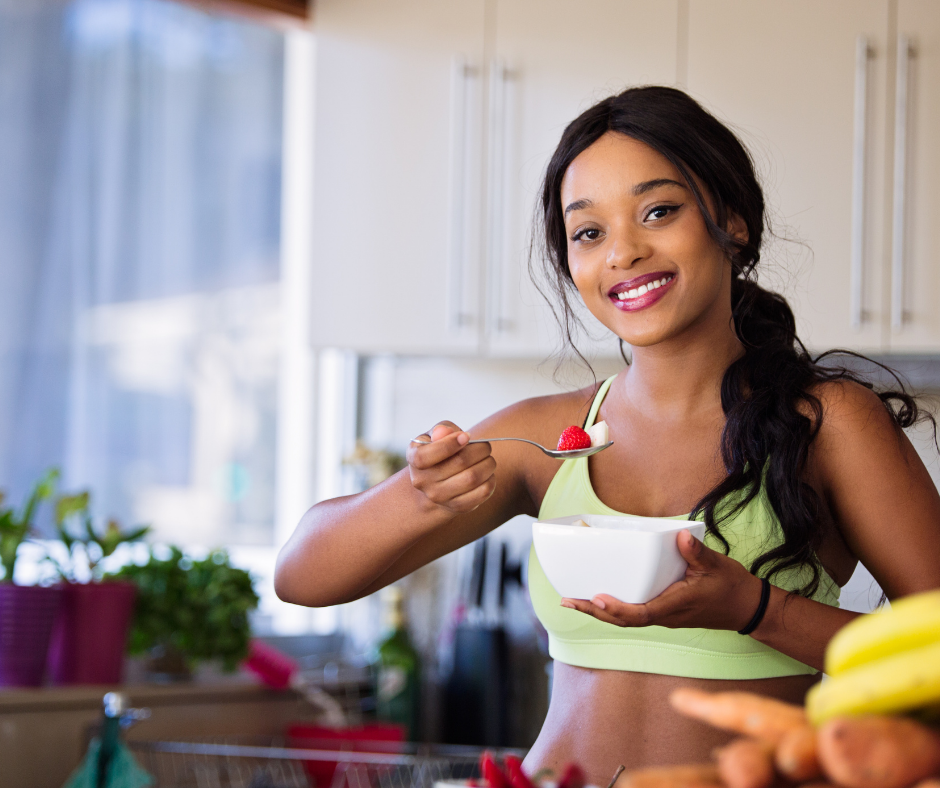 Skin is 70% water, so remember to hydrate it from the inside. Replace water lost through everyday activities (sport, cleaning, gardening, etc.) or to meet your body's needs (breastfeeding, pregnancy, etc.) by drinking between 1 and 1.5 litres of water every day. When you eat, choose foods that have a naturally high water content, like fruit and vegetables, to recharge your vitamin levels. Avoid foods that are too fatty, salty or sweet.
4. Make sure you get a good night's sleep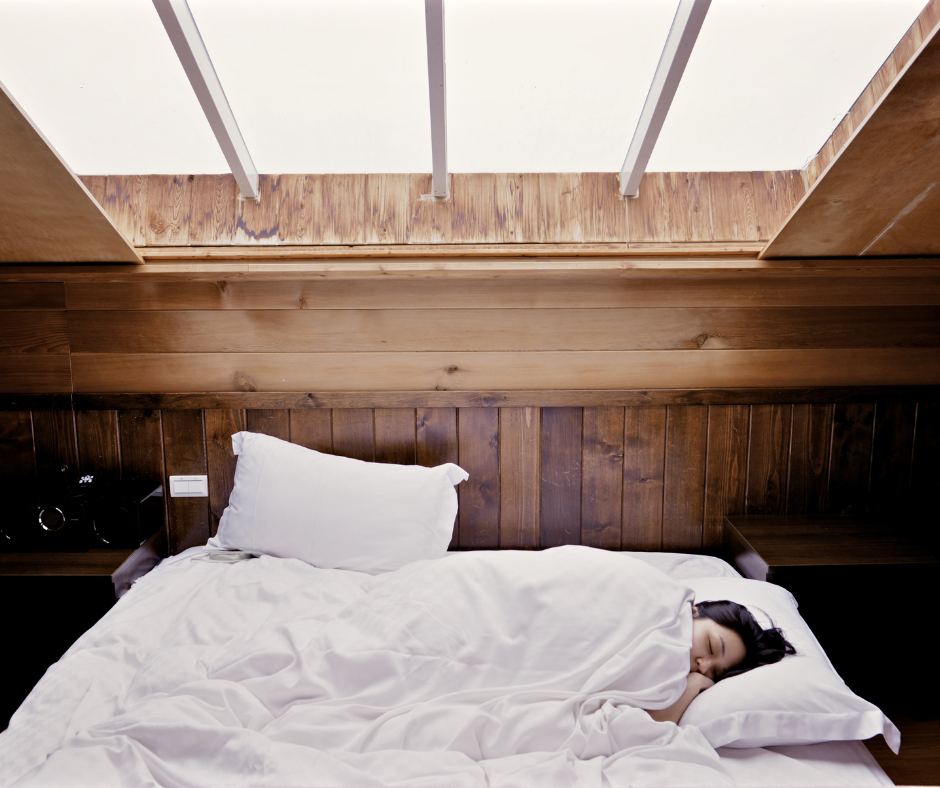 Did you know? In the daytime, your skin's job is to protect you. And at night, it regenerates itself to protect your natural beauty. And if there's one secret to beautiful skin and a fresh, radiant complexion, it's sleep. So tonight, head to bed early so your can wake up feeling refreshed!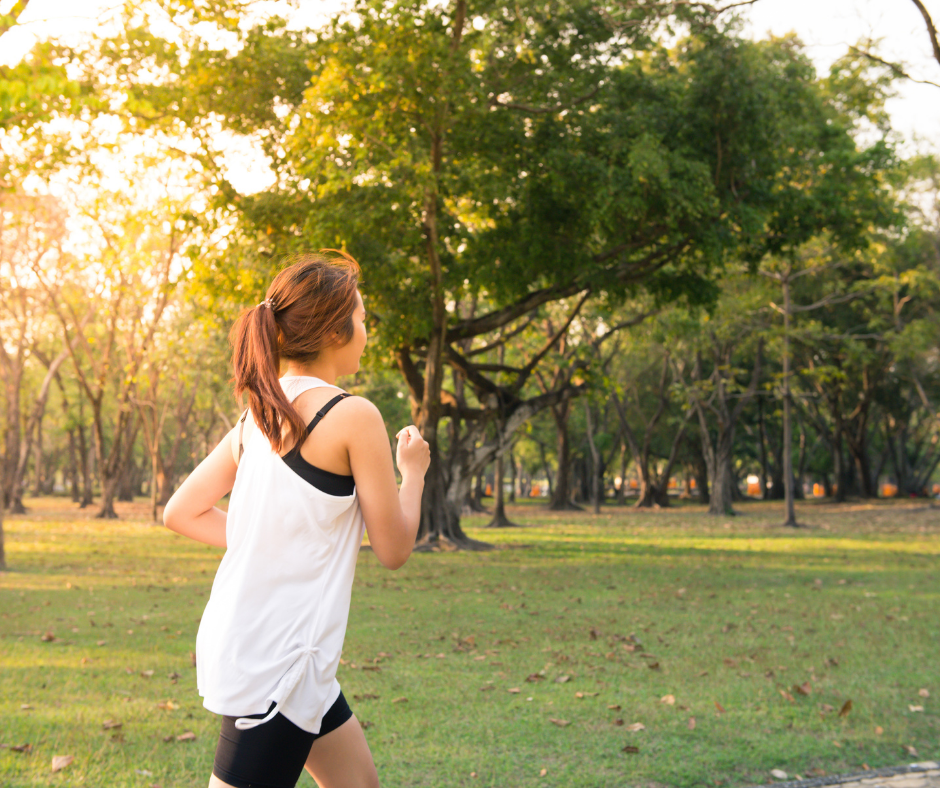 Whether it's walking, dancing or running, getting some exercise is great for your skin. Any exercise that puts some colour in your cheeks boosts your circulation and flushes out toxins. One of the immediate benefits of improved circulation is a glowing complexion.
As you will have gathered, it's really
important to look after your skin
. While
moisturising
and
nourishing
your skin are essential to keep it in top shape, taking
2 capsules a day of

Alline proderm
1
can be a useful boost. It combines a targeted concentration of
keratin
,
vitamin C
1
,
hyaluronic acid
and
ceramides®
for beautifully radiant skin
2
.
1Vitamin C contributes to:
Normal collagen formation to support skin's normal functions

Protecting cells from oxidative stress. Environmental pollution and solar radiation are the main causes of this oxidative stress.
2 In vitro efficacy study. Evaluation of the bioavailability activity of a dietary supplement. University of Pavia (2010).